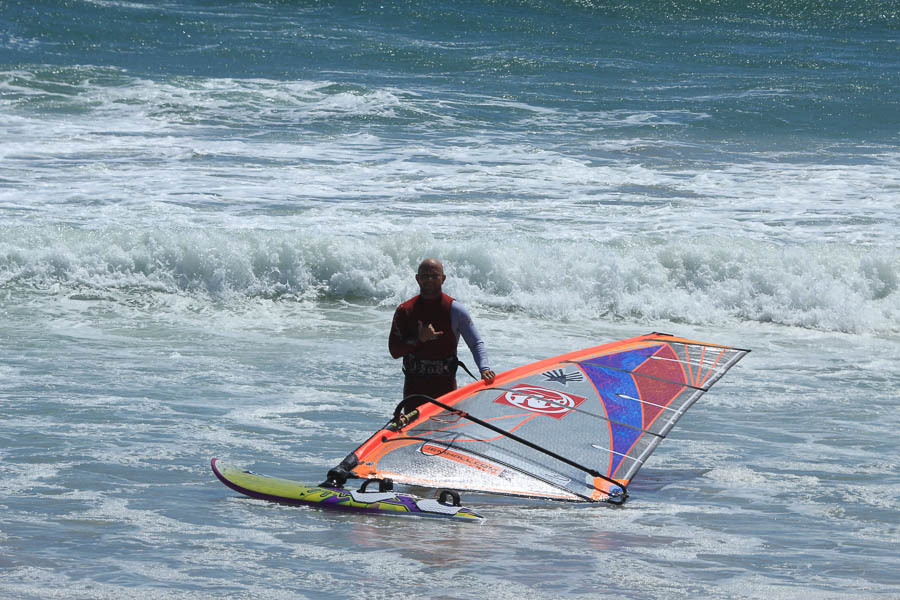 Well I hope you are all enjoying my new and long awaited website. I m still geting to grips with the editing and blogging etc so please bear with me ...
I have now been in Cape Town for about 4 weeks and this is my time out for the year as I am busy coaching, supporting my sponsors and liasing on clinic sales from March till late December. This block of time out here allows me to get in some port tack training and refill my windsurfing stoke and get worked improving my jumps and rides.
it also gives me the opportunity to get some pics, and test / develop new RRD & Ezzy products. Their are more bonuesses too; the time difference is fab, their is lots on, a great gym, fab chiropractors to keep me in one piece and lots of other global windsurf mates out here too.
Soon Dave White and John Skye will arrive and it will go up a gear on testing, pics and good times. Stay tuned for more news and thanks for reading ..